Foremost Security Case Studies
The following case studies have been written with the kind cooperation of the clients mentioned. They aim to give a brief outline of the issues faced and the solutions provided. Please remember that the 'facts' may have been altered slightly to protect the clients businesses – but the overall impression / story is accurate.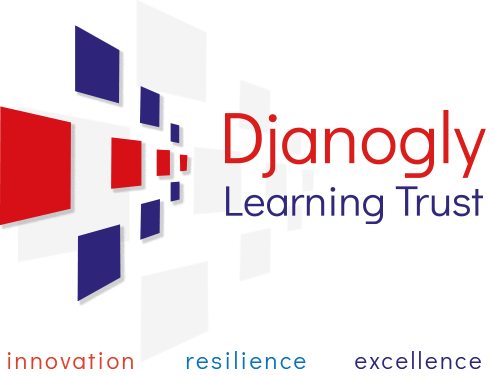 …Foremost Security look after all of our schools and have been very accommodating and responsive. Nothing is too much trouble for them, they are always willing to talk through how they can help
…needed to appoint a security provider who were capable of servicing their premises, providing a top-quality level of service for Manned Guarding. Foremost Security were invited to tender, and we can proudly say we were awarded with this position.
"…a professional and reliable service to our College, that keeps not only the premises safe, but our staff and students too. The management team are supportive for our needs and are happy to find solutions they communicate promptly and effectively also…"
Ben Spencer "As a security solutions provider with over 20 years' experience, we're absolutely delighted to trust and hand over to Foremost. We know they're always thinking of their clients' futures and those who were previously with us, will be in very safe hands."
Joe Morris: "I would 100% recommend Foremost to anyone. Not only did they take an interest in our business, they provided excellent customer service. Our previous provider never showed any interest in the 2 years we were with them, but Foremost have already checked up on us twice in the last four months – all whilst charging a competitive price! It's nice to have full peace of mind knowing Foremost have everything under control."
"We were looking for a local security company to patrol our sites; I was recommended Foremost Security by our insurance brokers who had had a positive experience with the company! From the first point of contact I could understand the recommendation.
"Foremost saved us a lot of hassle. It was great to have someone else to take the reins. I only then need to be contacted in an actual emergency. We were having so many false activations and callouts, whether it was part of the kit failing or members of staff failing to set the alarm correctly.
"I have been very pleased with the service that Foremost Security has provided," Nick explains. "They have delivered on their promises every time, keeping me informed at all times, and the team is both friendly and efficient in their approach to our needs."
"We love supporting John and everyone involved at NCN with their security requirements and saving them from the hassle and risk of being called out during the night. It's great for Foremost Security to be working with such a well-known college in Nottingham and would like to do so for many more years to come."
Head Office
5 Russell Place, Nottingham, NG1 5HJ, UK
Call Us
0115 911 0213
(24 hrs)