Foremost's People
The Foremost Security Directors support over 120 mobile and static guards across Nottinghamshire, Derbyshire and Leicestershire.
Matt Prince
Joint Owner and Managing Director
"…Matts support of Derby County doesn't detract from his charms (much) or his ability and performance (at all)!"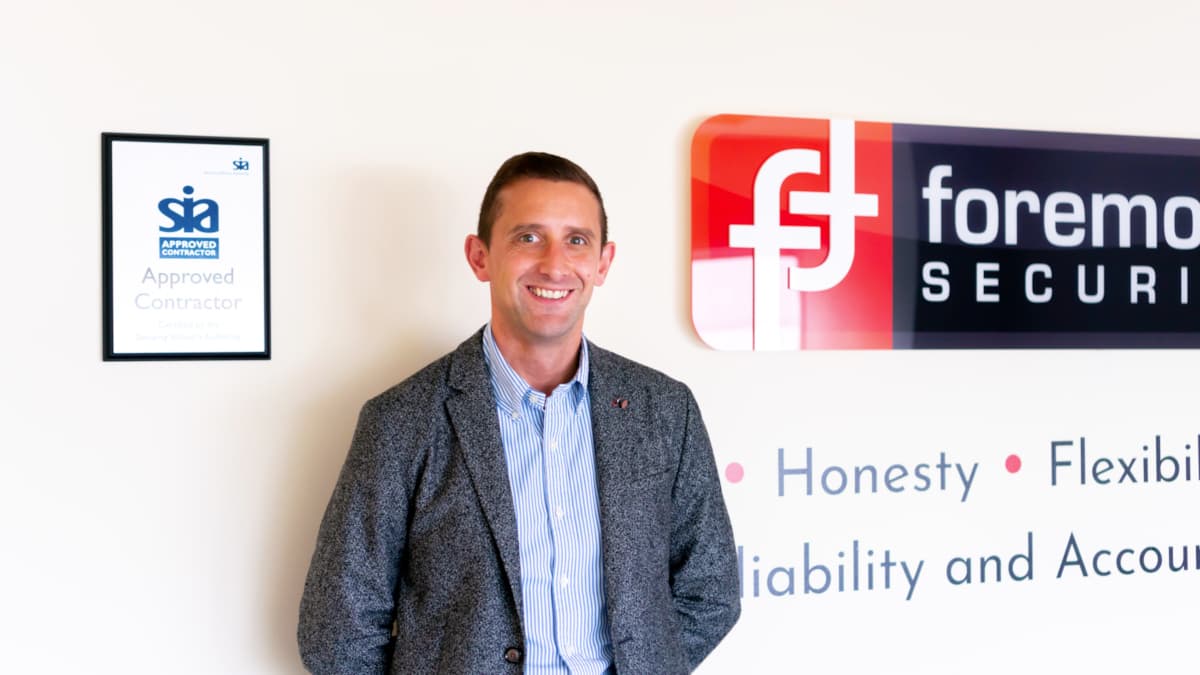 Background
I joined Foremost Security in August 2013 as a Business Development Manager and felt the role and the opportunity was the perfect fit for me. Over the last 7 years we have achieved fantastic growth and still have a very active role in new and existing business as well as which direction we market the business.
Hobbies & Interests:
I am big Derby County fan which can be interesting given our central Nottingham location. I also still play football and love spending time relaxing with my family
Motivation
My motivation is to become the largest and best independent security provider in the East Midlands and having with such a great team around me is making it easier to achieve that goal.
James Vincent
Joint Owner and Finance Director
"…James knows what the clients need and has been, in days gone by, out there patrolling too!"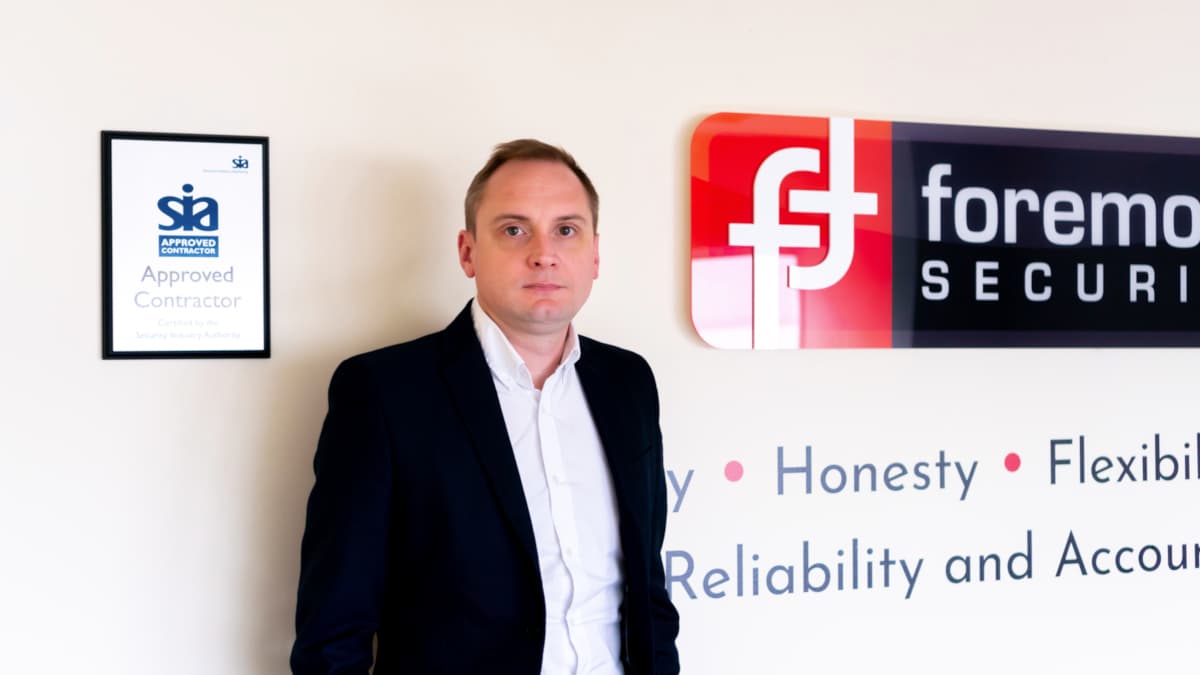 Background
I have been with this organisation for 20 years and nothing else in the world of work
Hobbies & Interests:
I enjoy watching Nottingham Forest and spending time with family and friends. I have occasionally been known to play the odd musical instrument or 2…
Motivation
Relieves the tedium of life at home… seriously… I enjoy coming to work but am thinking of retirement already!!
Background
I joined the Foremost team in November 2019 as a Vetting and compliance officer.  My main role is to ensure that all our guards are compliant and up to date with the latest guidance.  This a very enjoyable and exciting role as no 2 days are the same.
Hobbies & Interests:
I love to keep fit and go for a run or to the gym when I can.  I'm a keen reader and can get lost in a good crime novel.  I have a new passion for gardening and have just bought my first green house.
Motivation
Motivation is easy when you work with such a great team,  we all work hard and play hard too. Helping each other out, even to the point of helping to keeping our patrol vans clean!
Lewis
Admin & Accounts Assistant
Background
I joined Foremost in March 2018 as an Accounts and Administration Assistant. It is my job to ensure customers are invoiced correctly and keep track of important information for the business.
Hobbies & Interests:
I am an avid gamer and lover of music, so most of my time is spent with technology and my guitars, though I enjoy a night out once in a while.
Motivation
My motivation is to be part of a company that is ever expanding, supporting it and watching it grow.
Keyholding
Keyholding involves a company or trained personnel keeping hold of a spare key to your building.
LEARN MORE
Lock & Unlock
More than just a keyholder you completely trust to carry out daily locking or unlocking duties.
LEARN MORE
Mobile Patrols
Keep your premises safe and secure, even if you're not there - a visual deterrence to thieves and vandals.
LEARN MORE
Guarding
Trained uniformed Static Security Guard stationed at your business. 24 hours per day, 7 days a week for the whole year.
LEARN MORE
Meeting your insurance / landlord needs and protecting your empty properties. Giving you peace of mind.
LEARN MORE
Need to talk to someone about protecting your business premises.
Serving Your Local Area
Head Office
Unit F, Acorn Park
Lenton Lane Industrial Estate
Nottingham, NG7 2TR, UK
Call Us
0115 911 0213
(24 hrs)