Project Backgound
Djanogly Learning Trust (DLT) is a multi academy trust based in Nottingham with academies in the East Midlands.
The Trust needed to appoint a security provider who was reliable and capable of servicing their premises, providing top quality key holding / alarm response for all sites.
DLT was also looking for mobile patrols, and a lock and unlock service, on an ad hoc basis including for a sports ground when external sports groups were using their facilities.
DLT wanted a provider who could deliver consistency in the level of service, communication and alarm response. Foremost Security were invited to tender, and we are proud to have been awarded the contract.
Pain points…
Need for continued consistency and flexibility from security provider
Difficulty managing and manning multiple premises across a fairly large geographic area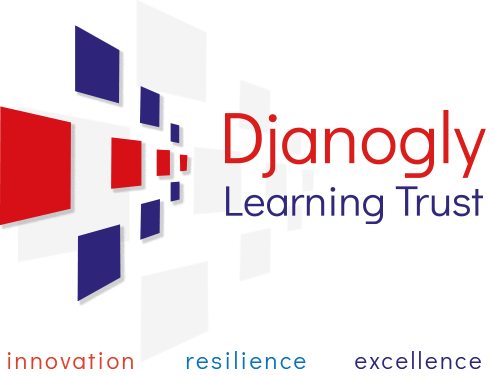 Our Solution
We have worked with DLT since November 2018 and provided a very flexible service to meet their requirements.
Although we have not faced any security challenges yet, there was the initial challenge of ensuring that the sites were all ready with the necessary measures in place by the start date.
Our solution involved gathering full and accurate information from site surveys, and liaising with the client to ensure all the information we have is correct and up to date.
Since the contract began, we have also taken on two more schools within the Trust for our key holding / alarm response service.
Testimonial
"Foremost Security look after all of our schools and have been very accommodating and responsive. Nothing is too much trouble for them, they are always willing to talk through how they can help. We've had our security challenges but Matt and James always do their utmost to support Djanogly Learning Trust. I would definitely recommend their services."
Derek Lisley, Head of Estates and Services, Djanogly Learning Trust
Head Office
Unit F, Acorn Park
Lenton Lane Industrial Estate
Nottingham, NG7 2TR, UK
Call Us
0115 911 0213
(24 hrs)