Newark & Sherwood District Council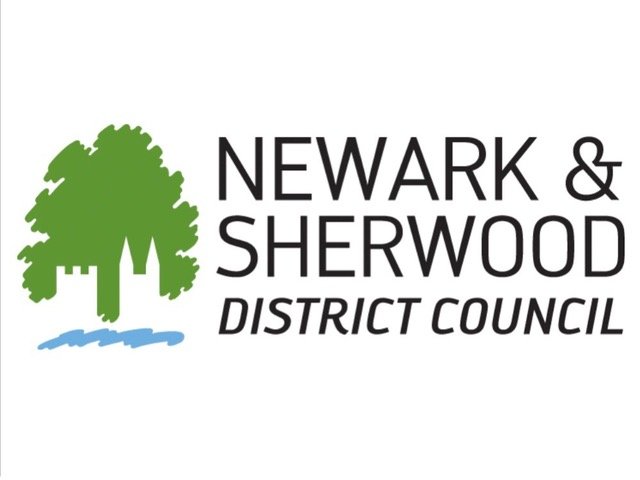 Project Backgound
Back in the summer of 2017, a tender was advertised by Newark and Sherwood District Council. Ever the opportunist, Foremost Security decided to go for the position, and we can proudly say we were awarded it.
They didn't have a security provider in place. This was a brand-new contract for a new council building – for which we provided (and still provide) Manned Guarding.
Pain points…
They didn't have a security provider, so their buildings were not secure.
Our Solution
We have now worked with Newark and Sherwood council for over three years, in which time we have continued to supply the council with a high standard of service. With our Manned Guarding service, we try to use the same Security Officers at every site, this helps them to stay integrated into the NSDC systems.
The only challenge we have come across is with regard to our recruitment process of Security Officers. We like to ensure that each one has the right customer service skills for the premises. We interviewed regularly and were able to select the right candidates.
Our Security Officers not only act as a visual deterrent, but they ensure that all staff members of the council feel safe when on the premises.
Testimonial
"It's been great to be able to support Newark and Sherwood District Council with their security requirements and creating an environment where employees feel safe. We were very excited when we found out that we had won the tender and it's been an absolute pleasure working with them."
– Matt Prince, Sales and Marketing Director at Foremost
Head Office
Unit F, Acorn Park
Lenton Lane Industrial Estate
Nottingham, NG7 2TR, UK
Call Us
0115 911 0213
(24 hrs)